Thank You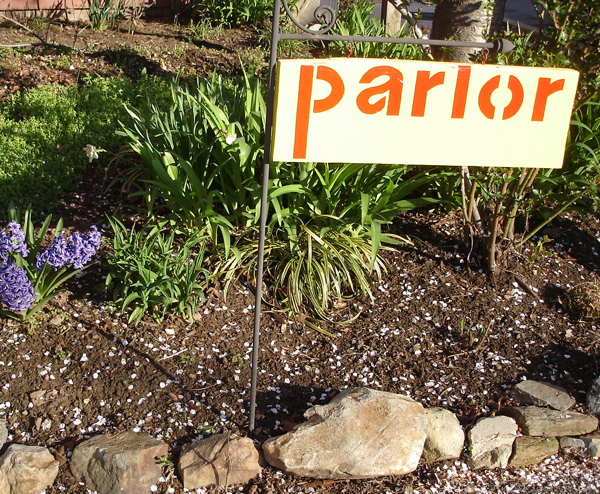 I would like to thank everyone who came to the gallery and visited the website in the last four years. In August I will be enrolling in Claremont Graduate University's MFA Art Program for 2 Years.
After much deliberation and thought, I have decided to close the gallery while I am school.
Although, I cannot foresee what will happen after grad school, I will say that if I return to Lancaster, Parlor will reopen either @ 320 Laurel or at a new venue with even more thought provoking and interesting projects.
Special thanks goes to the graphic designers Sloan Coleman & Kris Harzinski. Sloan created the post cards that were sent for all the shows during the first year. After she moved from Lancaster, Kris started designing them. Kris also was instrumental in developing the Parlor website.
Thanks to all the artists and friends who have participated in the shows so far and who have given their creativity and time so generously. We never knew whether anyone would show up but thanks to word of mouth and free publicity, people did come.
This website will remain as an archive for at least the next two years so that the artists' names and works are "searchable" online.
The Gallery is Closed
: