Brian Giniewski: Works on Paper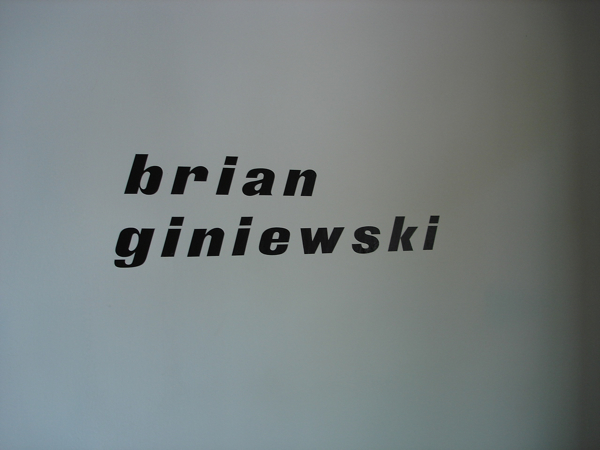 This suite of drawings and prints represents the diverse well of visual languages that I draw from. The languages of sculpture, drawing and printmaking collide with the languages of fashion, packaging, sneaker culture, graffiti and graphic design. The contradictions that arise from these combinations are what excite me about the work.
Although I consider myself primarily a sculptor, I am energized by the directness of drawing. The ability to finish a piece in one session forces me to take risks. In return, I am rewarded with a product that is both fresh and poetic.
Images