Jean-Marc Chazy : At Dawn, At Dusk : A Series of Crepuscular Imagery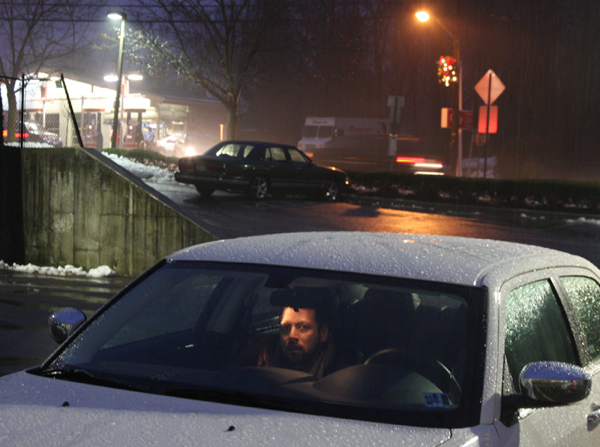 New York and France based photographer Jean-Marc Chazy brings his candid, cinematic prints to Lancaster.
"I am never without my camera, photography for me is a healthy addiction. I had a Kodak Instamatic camera at age 8 which fueled my obsession to capture and document real time moments forever. I'm attracted by the contrasts of light and obsessed with capturing images of people, places and things especially in the drama of the light between day and night. Everything looks magical, the ordinary suddenly becomes cinematic, like a film set. My series for Parlor Gallery is a selection that represents nocturnal images and the ethereal light that touches places that are otherwise quite ordinary."
Jean-Marc studied film at Université VIII in Paris before attending CUNY in New York for a dual major B.A in Photography and Graphic Design. He has traveled extensively in Europe and The United States. Jean-Marc currently shoots all his photos with a Canon EOS 40D digital SLR and mostly uses the Canon Zoom lens EF 24-105 mm.
Exhibition Dates : June 4th - June 26th
Images