Clifford Eberly : Off the Walls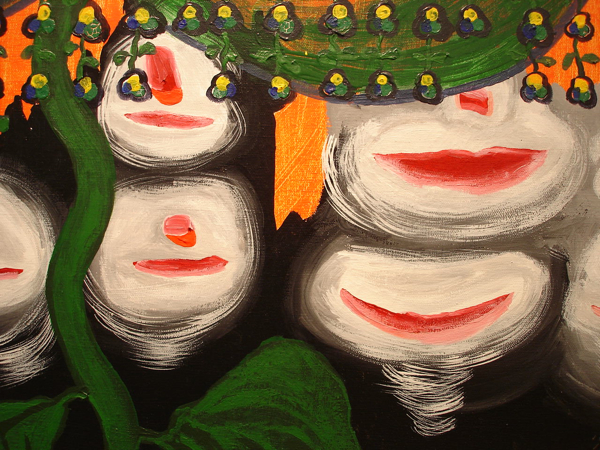 To View Images from upcoming event, click on the archive tab on the upper left and click on Clifford Eberly Off the Walls.
Please email clifford@parlorgallery.org for location.
The exhibit will take place at a different location in Lancaster, not at Parlor Gallery.
Image : detail : Hurricane Lips : Acrylic on canvas : 2003 : 36 x 36 inches.
Images